Discover more
Welcome to Be Happy Restoration Services
Professional Restoration Services In Mesquite, TX
Property Damage? Call Be Happy Restoration
At Be Happy Restoration, we understand that having property damage causes a tremendous amount of stress. We do all we can to go above and beyond to make your life easier with prompt, professional, and courteous service.
Be Happy Restoration Services is available 24/7 to respond to your emergency restoration needs. We have the experience, training, and equipment necessary to handle any water damage, fire, or flood disaster affecting your property including those where asbestos is present.
Avoid the Stress and Call the Best
Be Happy Restoration Services aims to minimize the disruptions caused by fire, water, and other damages and make the process of restoration as fast and stress-free as possible.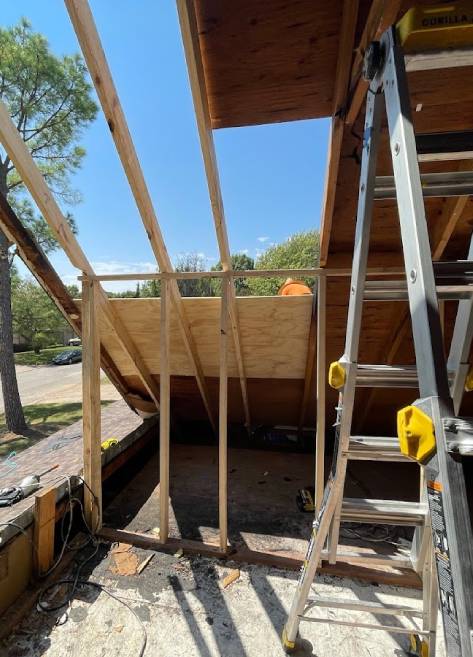 Dinesh Chandiramani
2023-01-18
Great to work with!
All Round Restoration
2022-08-17
Working with Jesse was a great experience. He has a lot of knowledge when it comes to this industry and has been instrumental in my growth. Jimmy Deluna
I own a renovation company and rent equipment from them. They are great with ethics and customer satisfaction at the forefront of the business model. The owner Jesse has always been trustworthy and honest in his dealings with me. I highly recommend his company.
Great experience using Be Happy Restoration. Needed asbestos abatement done on a condo in Dallas and they were on time and always kept me up to date on progress made.
Overall great experience, they know their craft, and managed expectations extremely close to the scheduled time frames..
Abigail Henderson
2022-08-03
Great Service, the team was professional and responsible. Answered all the questions I had. Will definitely use the team again.
Samantha Hinojosa
2022-07-26
Amazing company! The team was committed to great service and treated me with respect. They helped me in my time of need, and I am very grateful.
Great service and professional people completed my project on time and under budget. Highly recommend them for your next construction needs! Jesse is my go to guy for any type of restoration work.
Call now Or write a message
We are here at Be Happy Restoration Services to make your current home a perfect fit for you and your family. Simply give us a call, send us an email, or fill out the form.